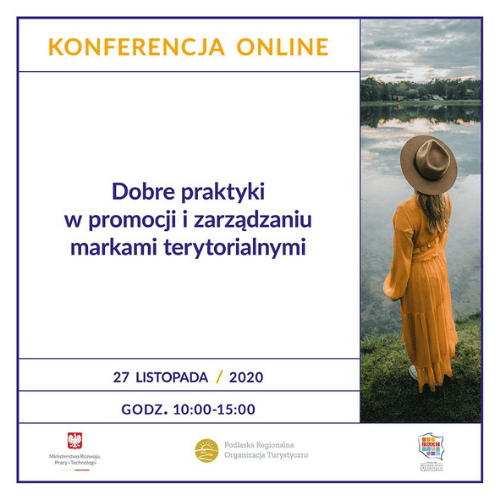 Podlaska Regionalna Organizacja Turystyczna i Forum Regionalnych Organizacji Turystycznych zapraszają na konferencję online "Dobre praktyki w promocji i zarządzaniu markami terytorialnymi", która odbędzie się w dn. 27 listopada 2020 r. o godz. 10:00 na platformie Zoom.
Konferencja jest elementem projektu FROT dofinansowanego przez Ministerstwo Rozwoju, Pracy i Technologii, a jej celem jest prezentacja dobrych praktyk międzynarodowych w zakresie zarządzania turystycznymi markami terytorialnymi i ich promocją. Wydarzenie jest odpowiedzią na potrzeby tworzenia atrakcyjnych regionów turystycznych i kompleksowych produktów obszarowych, tworzenia lepszych warunków dla kooperacji regionalnych i lokalnych organizacji turystycznych z samorządami i podmiotami branży turystycznej w celu profesjonalizacji zarządzania turystyką/marką danego terenu, a także rozpowszechnienia wiedzy wśród zarządzających markami terytorialnymi o konieczności dostosowania oferty do zmieniających się potrzeb współczesnego klienta.
Konferencja adresowana jest do przedstawicieli branży turystycznej, lokalnych organizacji turystycznych, jednostek samorządu terytorialnego, przedsiębiorców, zarządców atrakcji turystycznych oraz środowisk naukowych.
PRELEGENCI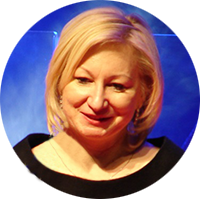 dr hab. Ewa Glińska, prof. Politechniki Białostockiej
Pełni funkcję kierownika Katedry Marketingu i Turystyki na Wydziale Inżynierii Zarządzania Politechniki Białostockiej. Autorka blisko 200 opracowań naukowych z zakresu marketingu i brandingu terytorialnego, w tym książki pt. "Budowanie marki miasta. Koncepcje, warunki, modele". Ekspert z zakresu marketingu miejsca w projektach krajowych i międzynarodowych. Wykładowca przedmiotów związanych z zarządzaniem marką na studiach MBA. Koordynator i współautorka kilkudziesięciu opracowań strategicznych na rzecz jednostek samorządu terytorialnego województwa podlaskiego.
Profesor Ewa Glińska przedstawi ewolucję pojęcia marka, scharakteryzuje przesłanki wzrostu zainteresowania koncepcją marki i obszary jej wykorzystania, a także nakreśli specyfikę marki terytorialnej.
dr hab. Magdalena Florek, prof. Uniwersytetu Ekonomicznego w Poznaniu
Specjalizuje się w marketingu miejsc i zarządzaniu marką. Współzałożycielka i członek zarządu International Place Branding Association z siedzibą w Holandii. Współzałożycielka i członek zarządu Fundacji Best Place – Europejskiego Instytutu Marketingu Miejsc. Senior Fellow w Institute of Place Management z siedzibą w Wielkiej Brytanii. Konsultant i współautor wielu strategii marek i promocji polskich miast i regionów. Członek Rady Programowej międzynarodowych czasopism, m.in. Place Branding and Public Diplomacy, Journal of Destination Marketing and Management.
Profesor Magdalena Florek przedstawi przegląd działań z zakresu komunikacji marketingowej destynacji zagranicznych z różnych etapów pandemii COVID-19 oraz aktualne scenariusze i trendy w turystyce światowej. Wnioski z analizy powyższych działań i prognoz pozwolą na określenie kierunków w zarządzaniu markami destynacji w czasach postcovid.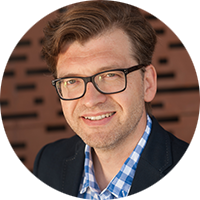 Adam Kałucki – Dyrektor Strategiczny, Locativo
Prezes agencji Locativo, strateg marketingowy, trener, konsultant specjalizujący się w marketingu terytorialnym i turystyce kulturowej. Współautor m.in. koncepcji Trasy Górniczej w Kopalni Soli Wieliczka, Szlaku Zabytków Techniki Województwa Śląskiego i podręcznika interpretacji dziedzictwa "Lokalne muzeum w globalnym świecie". Autor projektów nagrodzonych przez Welcome Festiwal, Tourism Trends Awards oraz Europejską Sieć Turystyki Kulturowej.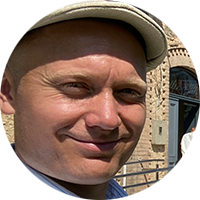 Piotr Idziak – Socjolog i antropolog kultury, Locativo

Socjolog i antropolog kultury. Trener interpretacji dziedzictwa i facylitator strategii rozwoju organizacji. Autor scenariuszy szlaków kulturowych, ścieżek dziedzictwa i wystaw muzealnych. Tworzy gry szkoleniowe i edukacyjne dla dużych grup. Pracownik agencji Locativo oraz Małopolskiego Instytutu Kultury w Krakowie. Aktor Teatru Figur Kraków, animator teatru cieni. Miłośnik górskich wędrówek i jazdy na jednym kole.
Adam Kałucki i Piotr Idziak poruszą temat zarządzania szlakami kulturowymi, które są często spotykaną w Polsce odmianą produktu turystycznego. Niestety, tylko część z nich zyskuje miano turystycznej wizytówki obszaru, którego dotyczy – miasta, regionu bądź kraju. Dzieje się tak, ponieważ na sukces szlaku składa się wiele różnych elementów, takich jak ciekawy temat przewodni, sprawne zarządzanie, wsparcie promocyjne czy atrakcyjne formy udostępniania dziedzictwa w samych obiektach szlakowych.
SPOTKANIE POPROWADZI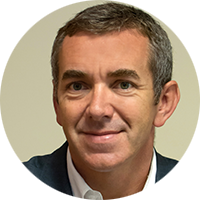 dr inż. Romuald Ziółkowski
Adiunkt na Politechnice Białostockiej, doświadczenie zawodowe zdobywał między innymi jako członek zarządu Lokalnej Grupy Działania – Puszcza Knyszyńska i Podlaskiej Regionalnej Organizacji Turystycznej. Przez dwie kadencje prodziekan ds. promocji na Wydziale Inżynierii Zarządzania, uczestnik misji gospodarczych do Stanów Zjednoczonych i Chin. Odbył staże naukowe na Grodzieńskim Uniwersytecie Państwowym im. Janki Kupały w Grodnie i Uniwersytecie Szczecińskim. Ekspert w projektach współpracy transgranicznej, wykładowca i trener na kilkudziesięciu szkoleniach i warsztatach z zakresu turystyki. Autor i współautor ponad 90 publikacji naukowych, kierownik projektów i członek zespołów badawczych, wykonawca kilkunastu opracowań specjalistycznych z zakresu funkcjonowania branży turystycznej.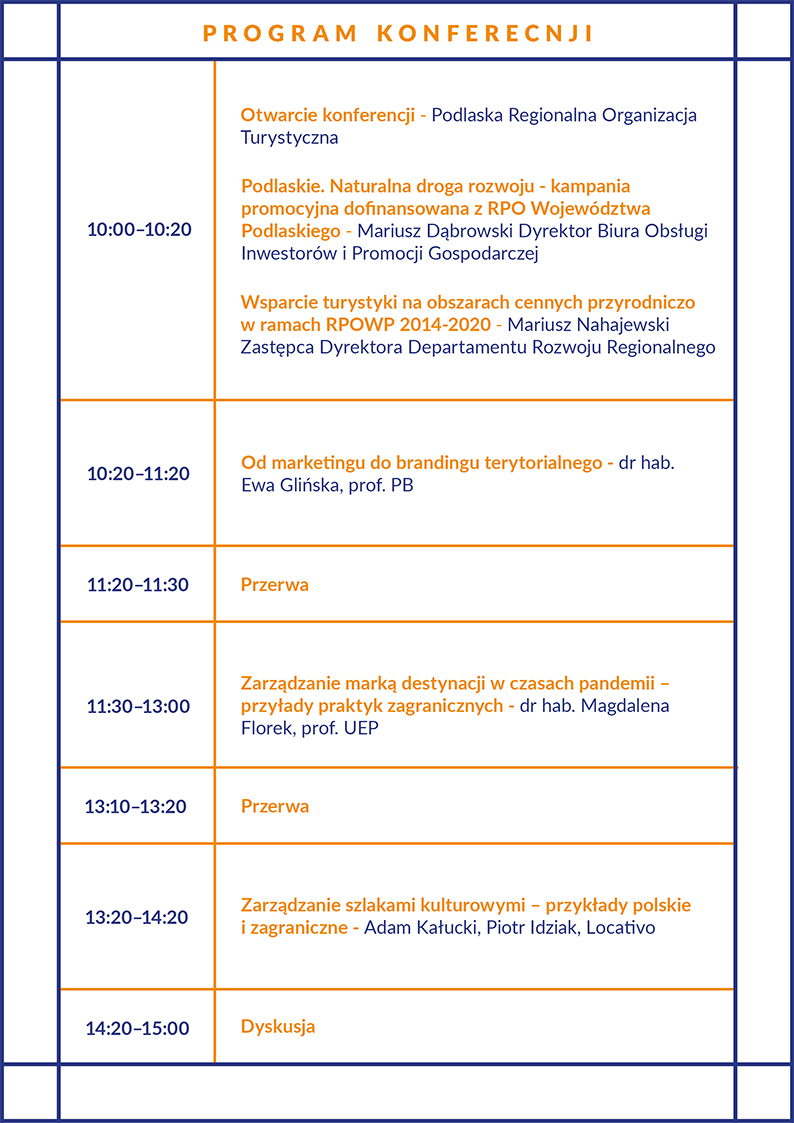 Udział w konferencji online jest bezpłatny. Zaleca się wcześniejszą instalację darmowego programu Zoom (rejestracja i instalacja Zoom – poradnik wideo).
Liczba miejsc jest ograniczona – o uczestnictwie decyduje kolejność zgłoszeń.
REJESTRACJA ONLINE
Link: https://zoom.us/webinar/register/WN_4Co1muLKTVq8XK83r-u5kg
Odpowiedzi na pytania dotyczące konferencji udziela Ewa Packiewicz (e.packiewicz@podlaskie.it, 85 653 77 97).
Źródło: Podlaska Regionalna Organizacja Turystyczna
Projekt współfinansowany ze środków Ministerstwa Rozwoju, Pracy i Technologii.